Your Stories
An Inside Look at Seminary Life
Tyler Gates, 24, is a seminarian enrolled at the St. Vincent de Paul Regional Seminary in South Florida.
---
Your Life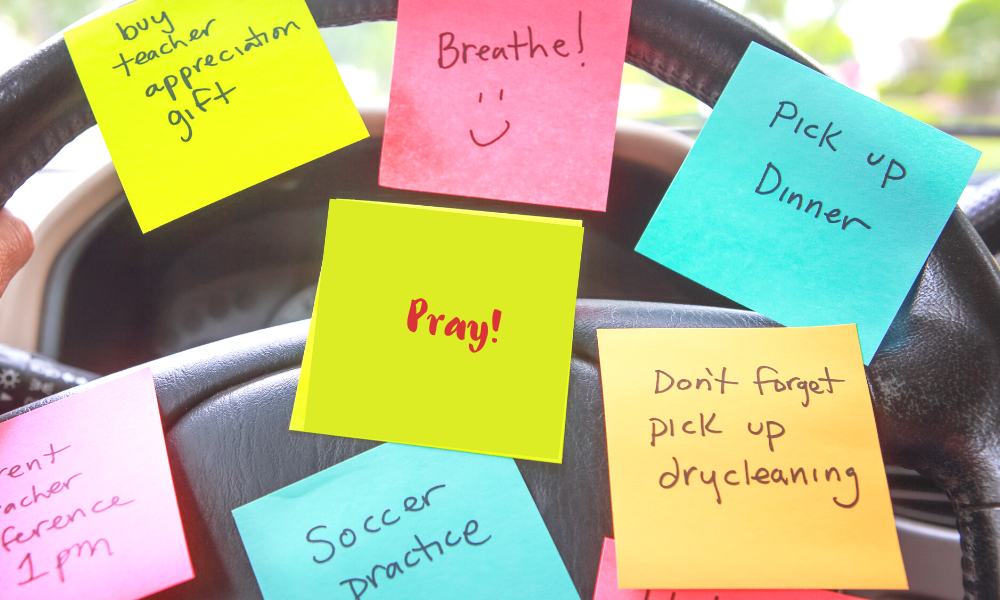 Keeping Christ at the Center of a Busy Week
As Catholic parents, we have the privilege of leading our children to Jesus.
---
Your Faith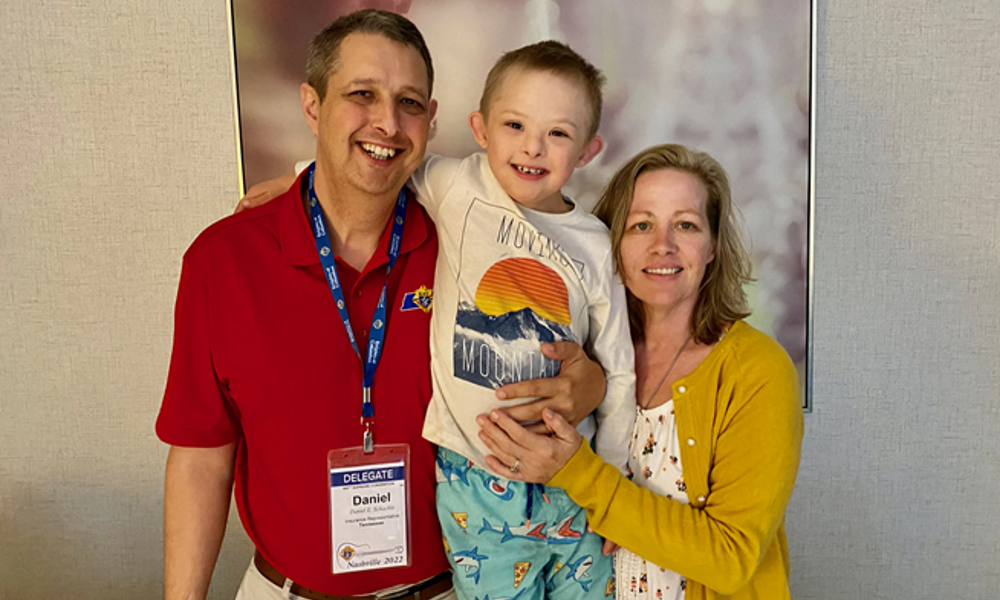 Meet Michael Mcgivney Schachle, the Miracle Baby
Michael is the boy whose miraculous healing led Pope Francis to beatify Father Michael McGivney.
---