Your Stories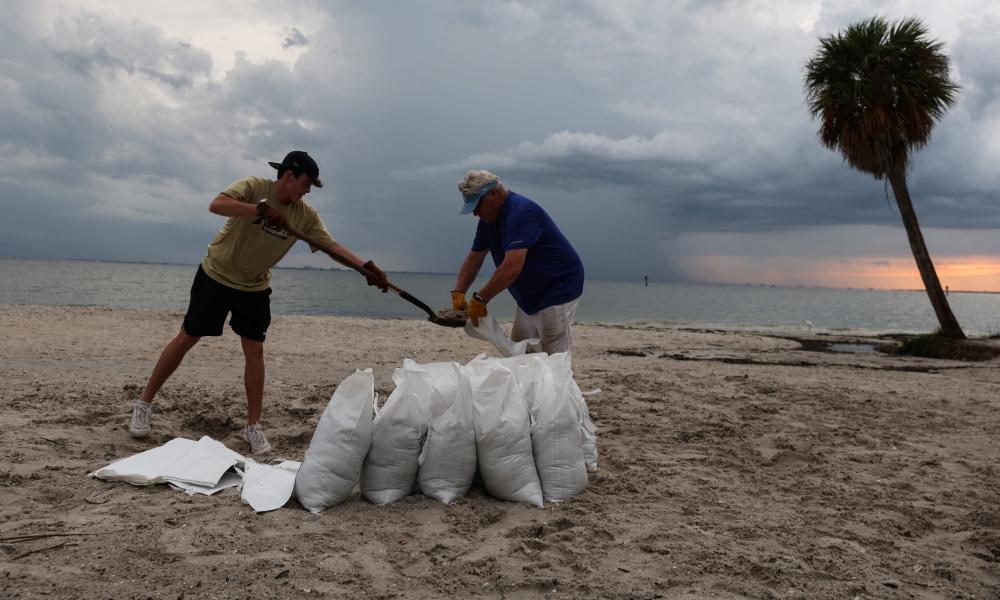 "We Were Blessed"
As Hurricane Ian originally appeared to be headed straight for the Tampa Bay area many heeded evacuation orders to find higher ground, including Bishop Gregory Parkes.
---
Your Life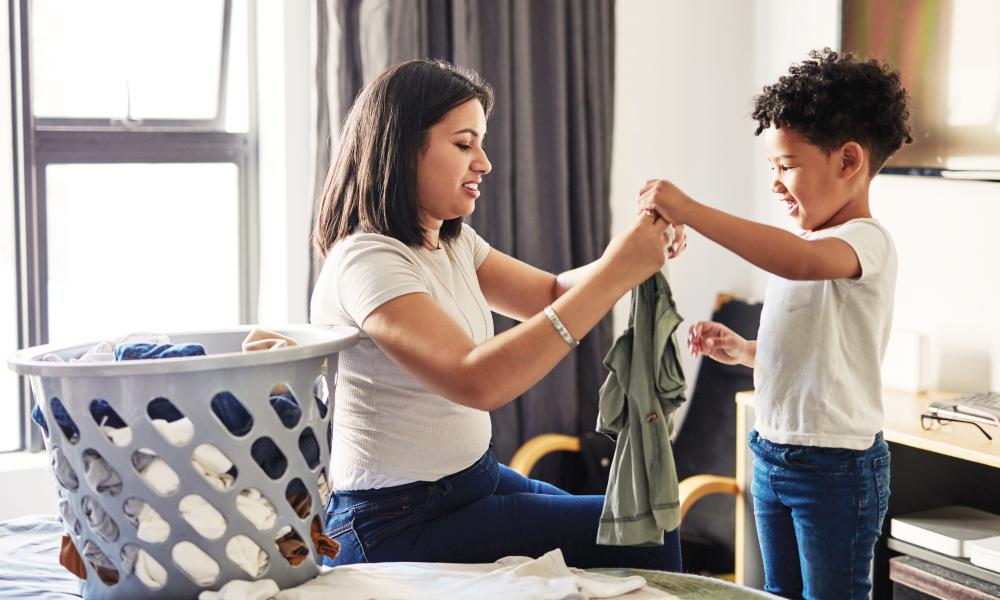 How Can Families Practice the Works of Mercy?
I was hungry and you gave me food, I was thirsty and you gave me drink, a stranger and you welcomed me, naked and you clothed me.
---
Your Faith
Light Show at St. Peter's Basilica
The nighttime event Oct. 2 was the premiere of "Follow Me," an eight-minute film about the life and faith of St. Peter.
---