Your Stories
Outpouring of Grace and Blessing for Teachers
Gregory Parkes celebrated the annual Mass for Educators on May 30, 2023, and he thanked the crowd of nearly 1,000 people for their ministry to the Church.
---
Your Life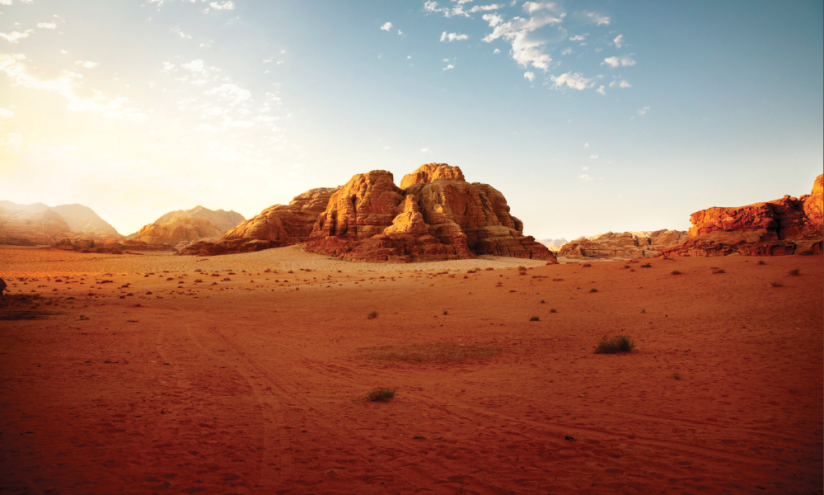 Is the Foundation of Your Life Built on Rock or Sand?
How does a firm foundation apply to our faith lives?
---
Your Faith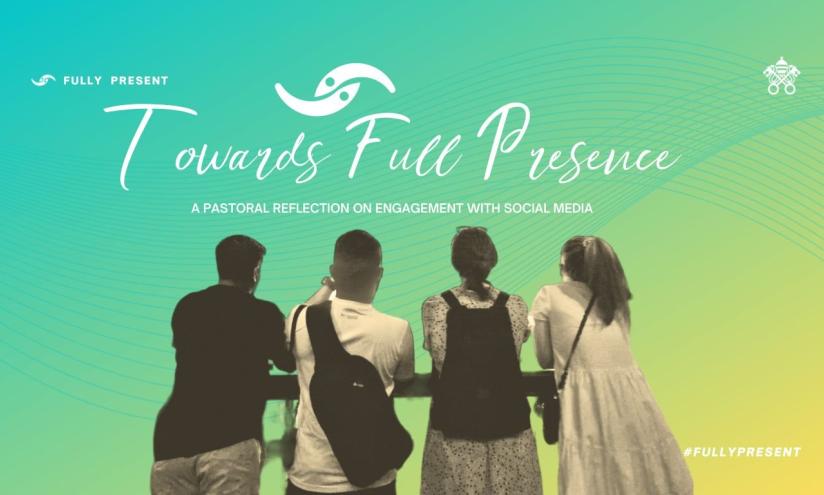 Promote Christian Values, Not Divisions, on Social Media, Vatican says
The problem of polemical and superficial, and thus divisive, communication is particularly worrying when it comes from church leadership.
---