Your Stories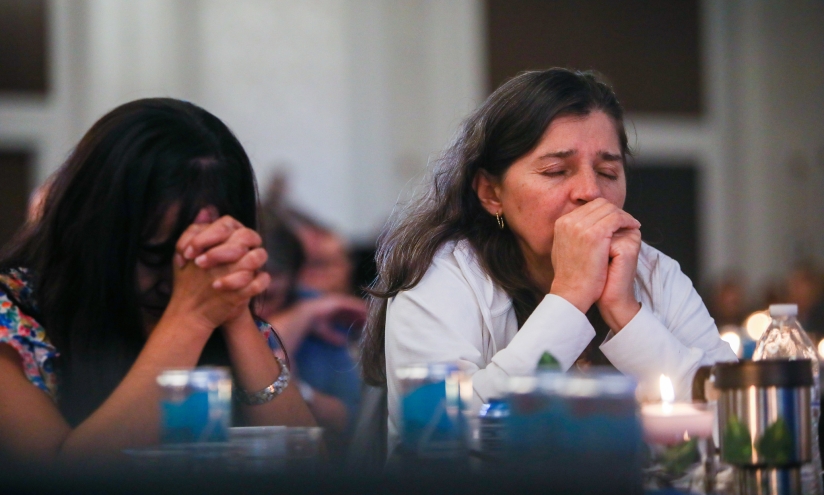 Eucharistic Encounter was a Powerful Witness to the Presence of Christ
The day was filled with reminders of the Lord's true presence in the Eucharist, how he is always with us during our joys and our struggles.
---
Your Life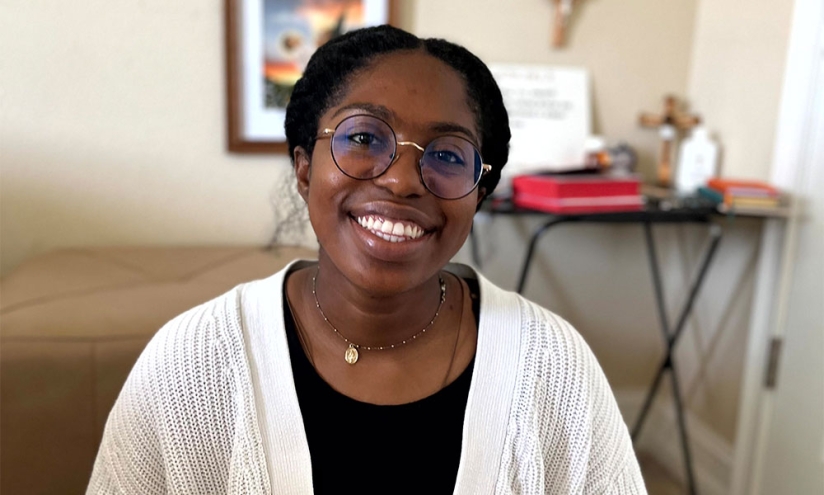 Finding Peace in Your Prayer Space
Chioma Okoye never had a prayer routine until this year, when she created a prayer space in a corner of her bedroom.
---
Your Faith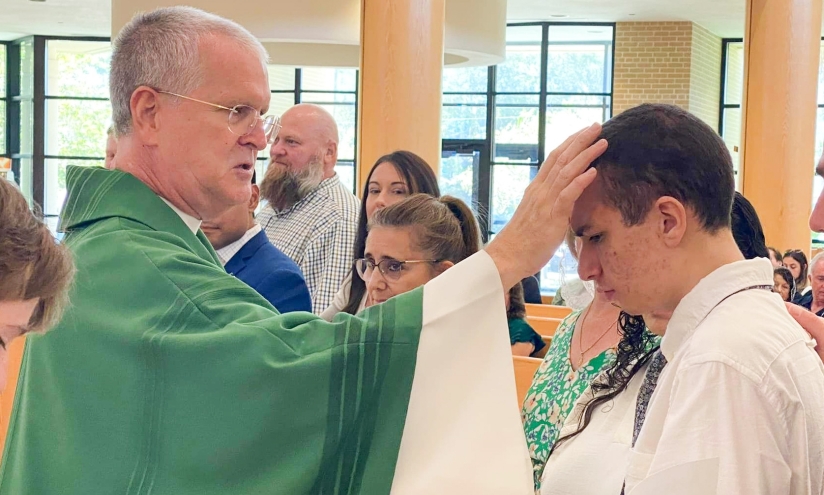 What's His Story? Father Tom Morgan
"I have often said that growing up in Tampa we could be found either at St. Lawrence Catholic Church or the bowling alley."
---