Your Stories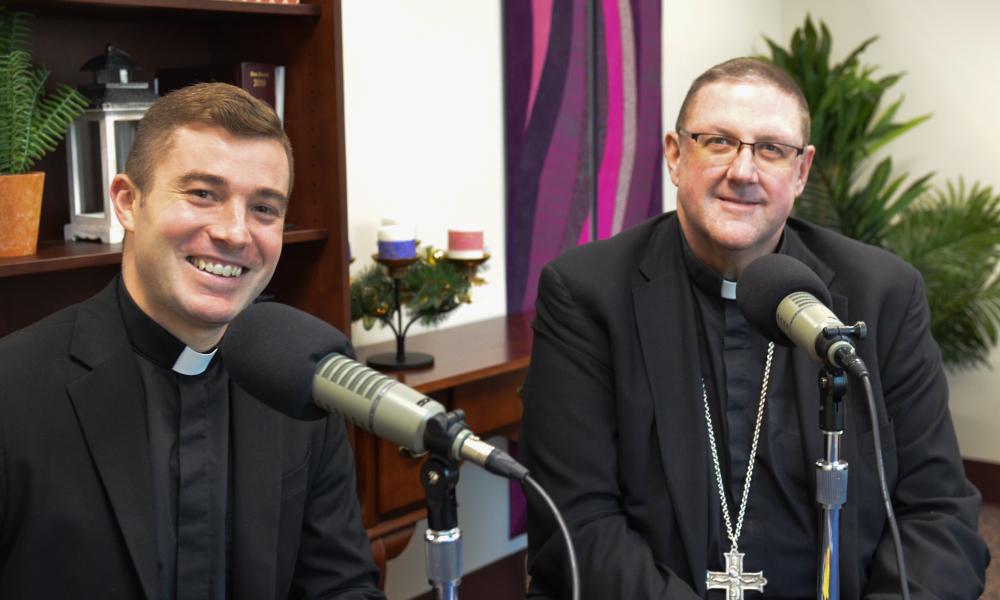 Bishop Parkes Launches New Video Segment on Social Media
Bishop Parkes has added a new weekly video program to his prolific social media presence. The program is titled, Take Five, Conversations on Faith and Life.
---
Your Life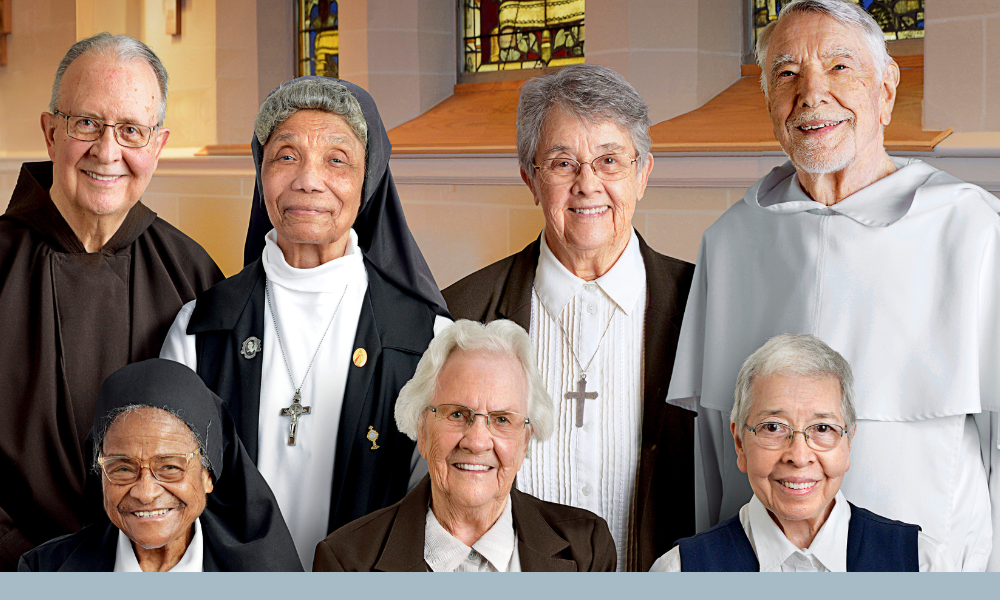 Diocese of St. Petersburg to Hold Collection to Aid Catholic Aging Religious
The Diocese of St. Petersburg will hold the annual Retirement Fund for Religious collection in parishes throughout the diocese.
---
Your Faith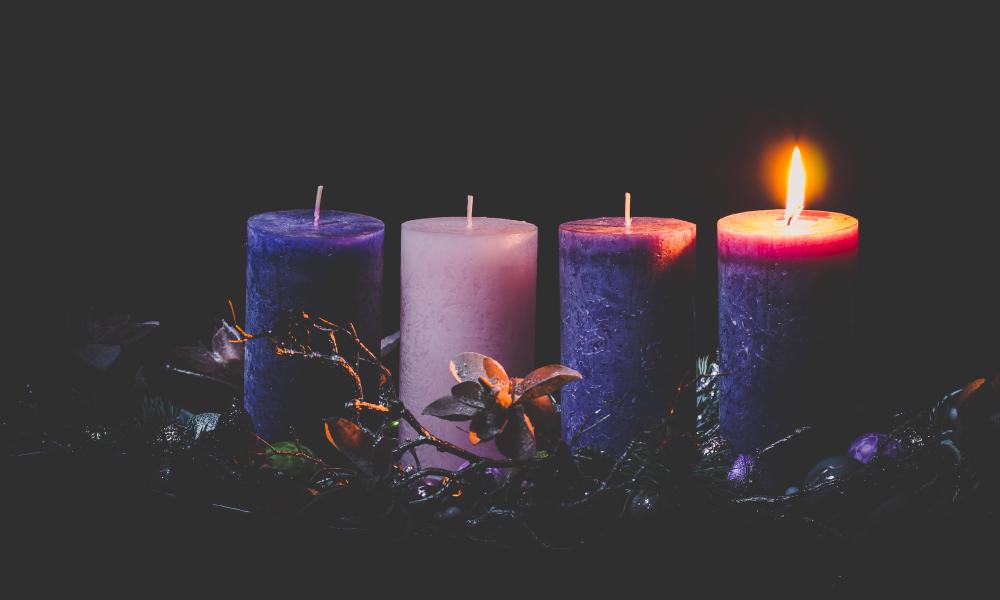 Let the Scriptures of Advent Light Your Way
During Advent, we undertake a spiritual journey to meet the infant Christ.
---