Your Stories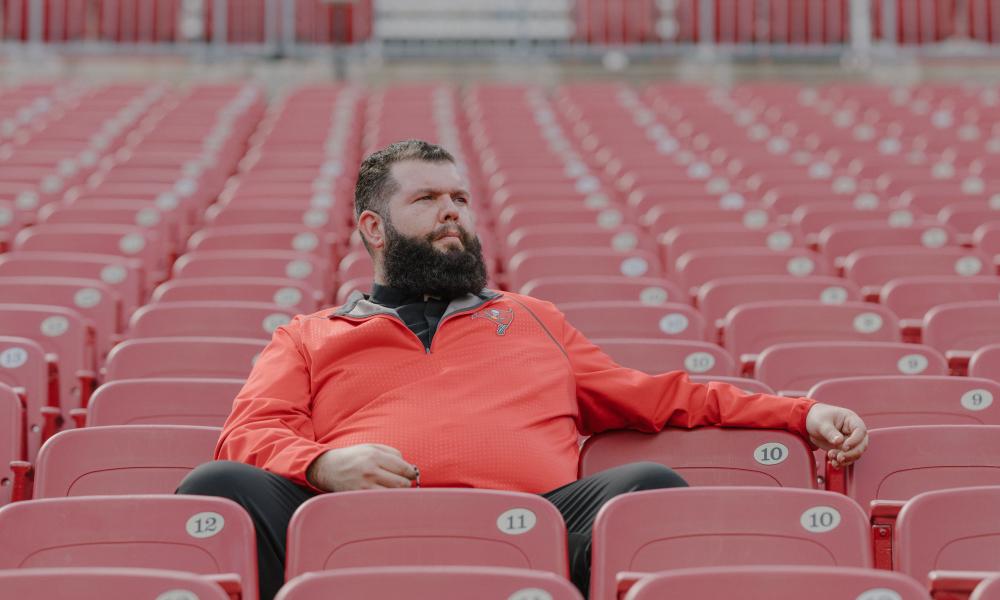 Local Priest Featured on New Knights of Columbus Video
Father Chuck's ministry as a priest, Director of Vocations for the Diocese of St. Petersburg and chaplain to Super Bowl Champions, Tampa Bay Buccaneers
---
Your Life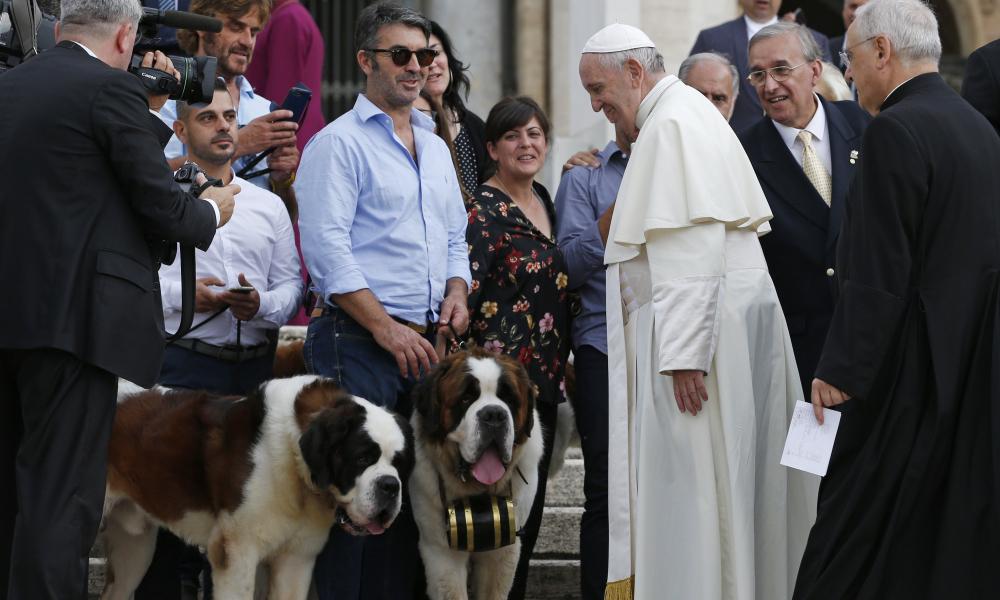 Doggone It
The pope spoke about the suffering of couples who cannot have children and about the bravery of those who choose to adopt.
---
Your Faith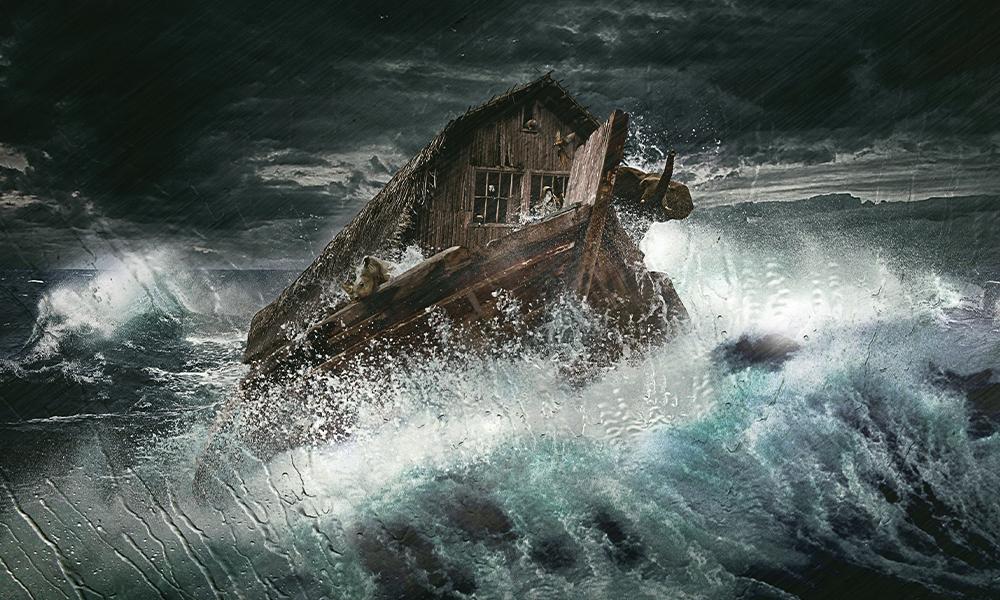 Should Suffering Shake Our Faith?
Premier Christian Radio in the UK sponsored a survey that investigated how the COVID crisis has affected religious beliefs and attitudes.
---