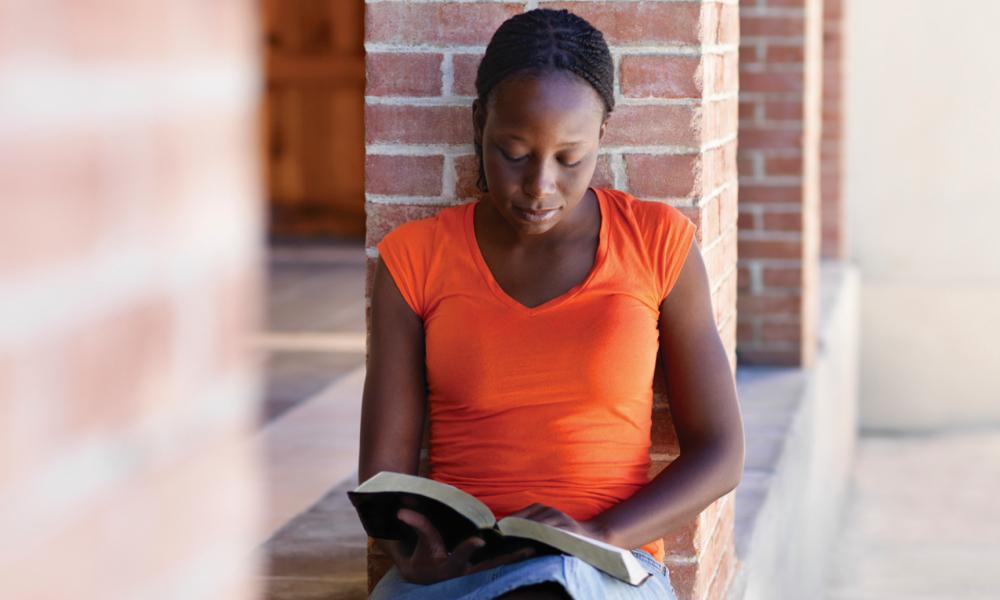 ---
Let's Make Lent Count!
At the mid-point of our Lenten journey, we can still take steps to make Lent count by making positive changes that bring us closer to Christ.
Read carefully this Scripture passage from Paul's Letter to the Philippians:
---
"Finally, brethren, whatever is true, whatever is honorable, whatever is just, whatever is pure, whatever is lovely, whatever is gracious, if there is any excellence, if there is anything worthy of praise, think about these things."
---
Lent is traditionally a time to fast, to give alms (care for the poor) and to pray. I would propose that for this Lent you consider "fasting" from one or two areas of media input – maybe a particular TV program, website, radio program or magazine that, if you are honest, you know causes you to experience anger or mockery, pessimism, sarcasm, dissatisfaction of one kind or another, or disregard for others. In other words, it produces bad fruit.
Then, in its place, make a decision to actually read one good book or listen to a good faith-filled CD. Secondly, read a psalm daily and read the Gospel for the day. Do this each day for six weeks and I can almost guarantee that your understanding of who you are in God's sight will increase. You will begin to see more clearly your purpose in life and how God wants to use you for the good of others. Lent is a time to assess where we are: to continue on the right path or to get back on the right path to God. Don't let this Lent be like any other season of the year. It is special; there is great grace for conversion available. But God will never force you. You have free will. Don't drift. Take a stand. Make a choice. (Remember, in your reading of Scripture, the word has real power; it imparts great grace to desire change and imparts courage to do it. Read Scripture daily – it is the living Word!
The second area of fasting to consider is this: your speech. What you say, what topics you introduce into a conversation or an argument or a heated discussion of some kind or in a time of relaxation and recreation will reflect in some way how and what you are thinking. Again, listen to Paul:
---
"But now put them all away: anger, wrath, malice, slander and foul talk from your mouth. Do not lie to one another, seeing that you have put off the old nature with its practices, and have put on the new nature, which is being renewed in knowledge after the image of its creator…Put on then as God's chosen ones, holy and beloved, compassion, kindness, lowliness, meekness and patience, forbearing one another and if one has a complaint against another, forgiving each other; as the Lord has forgiven you, so you also must forgive. And above all these put on love which binds everything together in perfect harmony. And let the peace of Christ rule in your hearts, to which indeed you were called in the one body; and be thankful …" (Col 3:12-17)
---
You were literally made new in baptism. You are a son or daughter of God. In this life, you and all Christians are called to reveal the beauty and the wisdom, the love and the mercy of our Father in heaven. If we follow the two Scripture passages given here, and put into it the necessary sacrifice to change our thinking and our speech, we really will become disciples of Christ in the New Evangelization!
Ask the help of the Holy Spirit. He hears your prayer and is more eager to help than you are in asking! Plans and projects have their place but if we are not converted ourselves how can we be bearers of the best news anyone could ever hear?
---
Sister Ann Shields is a renowned author and a member of the Servants of God's Love.