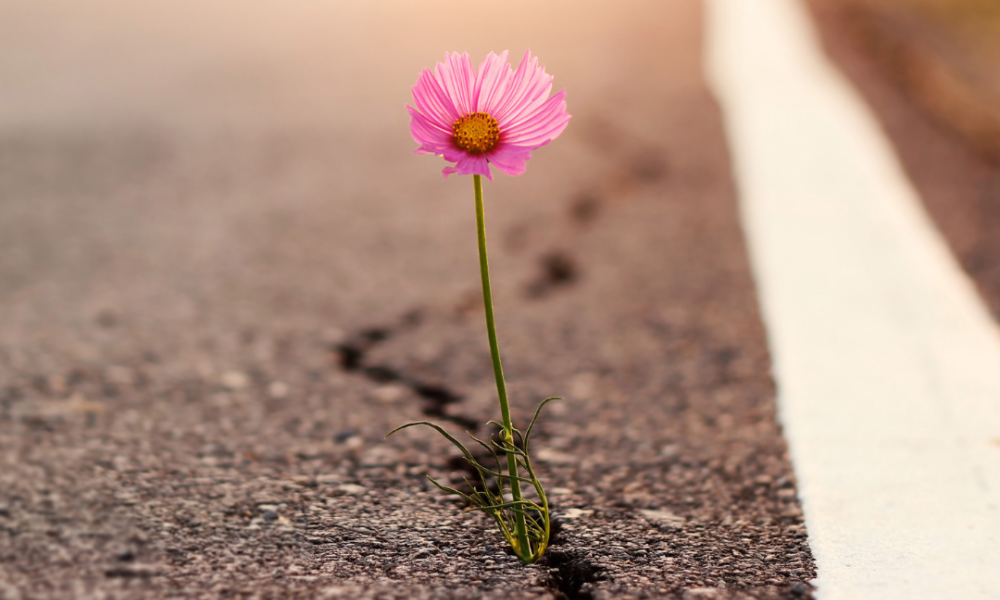 ---
How Do I Grow in Faith?
A friend of mine once convinced me to indulge in dessert by saying, "Strawberries are good for the body, and chocolate is good for the soul." Easily persuaded, I enjoyed more than my fair share.

Though chocolate may seem heavenly, there's no better prescription for our souls than an active, engaged faith life. Picking up good holy habits will keep us spiritually healthy.

Here are four tips to help you grow in faith:
Read God's word
Consistently reading Scripture and other spiritual writings deepens our understanding of our faith. We can keep our favorite saint's writing near our beds to read a few pages before we fall asleep or when we awake. Or we can dedicate time each day to reading the Bible, whether following the daily Mass readings or using the Bible in a Year podcast, for example.
Befriend the Lord
Just as we regularly call or text our friends and loved ones, so, too, do we need to engage in real conversation with God. He unceasingly invites us to his heart, and we should accept it daily. A conversation with God could mean praying a decade of the rosary or just speaking our thoughts and feelings. God wants to hear from us. We need to talk – and listen.
Engage in Service
Whether it's volunteering at our local soup kitchen, reading at Mass or raking the leaves from our elderly neighbor's lawn, when we give our time to others, we are doing what Christ called us to do: acts of charity. The Apostle James wrote, "Faith, if it has no works, is dead." (Js 2:17) When we serve others, we live out our faith and serve Christ: "Whatever you did for one of the least of these brothers and sisters of mine, you did for me." (Mt 25:40)
Reflect on Your Life
Reflecting helps us learn from our mistakes, improve our character and notice God's blessings in our daily lives. We can pray with St. Ignatius of Loyola's Daily Examen, which prompts us to become aware of God's presence, grateful for his grace and hopeful for tomorrow. We should also periodically make the Sacrament of Reconciliation and examine our conscience prior to confession. Through God's holy absolution, we leave the confessional feeling pure and whole again.
Building up holy habits takes time and self-discipline. But this process helps us put our full trust in the Lord and to love him unconditionally, just as he loves us. And that's worth all the effort.
---
Veronica Szczygiel, Ph.D., is the assistant director of online learning at Fordham University's Graduate School of Education