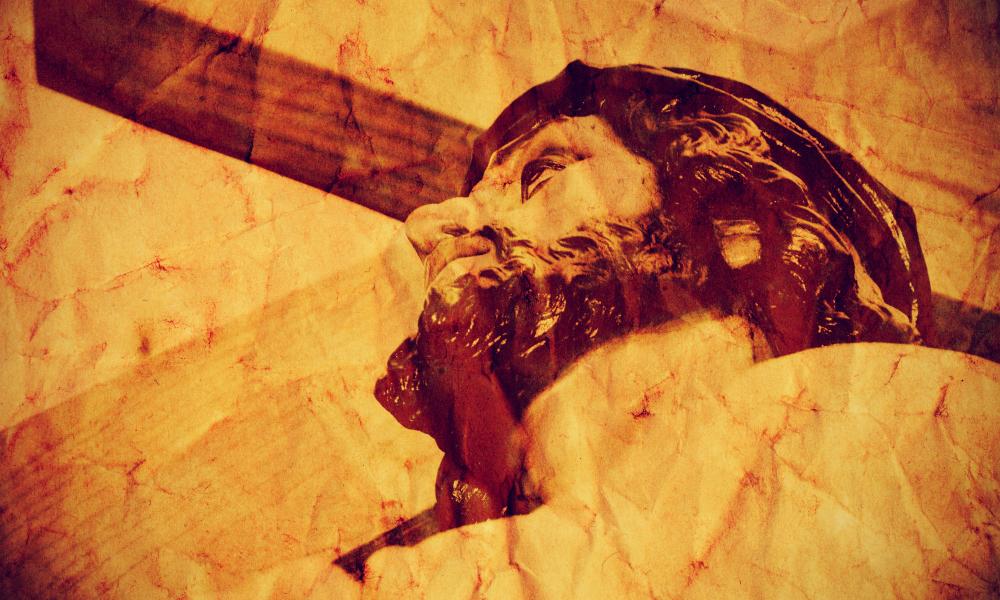 ---
Hope for the Weary
Q: Like many, my family and I have had to give up so much this year with COVID and many other stressors of life. The thought of a Lenten offering is daunting for all of us, especially my kids. What advice do you have for those who are already so weary and hurting as we head into Lent?
A: Allow me to use a Catholic maxim to answer your question: "Lex orandi, lex credendi," which means "what we pray teaches us what we are to believe." The Church's liturgy speaks about the joy of the Lenten journey. Consider Preface I for Lent. Directing his prayer to the Heavenly Father, the Priest prays:
"For by your gracious gift each year your faithful await the sacred paschal feasts with the joy of minds made pure, so that, more eagerly intent on prayer and on the works of charity, and participating in the mysteries by which they have been reborn, they may be led to the fullness of grace that you bestow on your sons and daughters(emphasis added)."
I appreciate the suffering endured by so many during the pandemic. However, it is crucial to recognize that Lent is not about doing more for God. Instead, as the Preface indicates, Lent is a time to receive more from God's abundant gifts. As God's beloved children, Lent calls us to simplify our daily routine and recognize more frequently how we are always in the gaze of our Father's love. Perhaps your family can choose Lenten practices this year that allow you to dive more deeply into the life of holiness and not just give up something. In this way, the joyful aspect of Lent can uplift your spirit so Easter can be a time of even greater rejoicing. For example, many parishes have Friday fish-fries followed by the Stations of the Cross. United with your fellow Catholics in fellowship and devotion, your family can experience a renewal of spirits.
---
Father Joe Waters is Judicial Vicar and Censor Librorum of the Diocese of St. Petersburg.
If you have a question you would like us to consider for this series, email communicate@dosp.org.