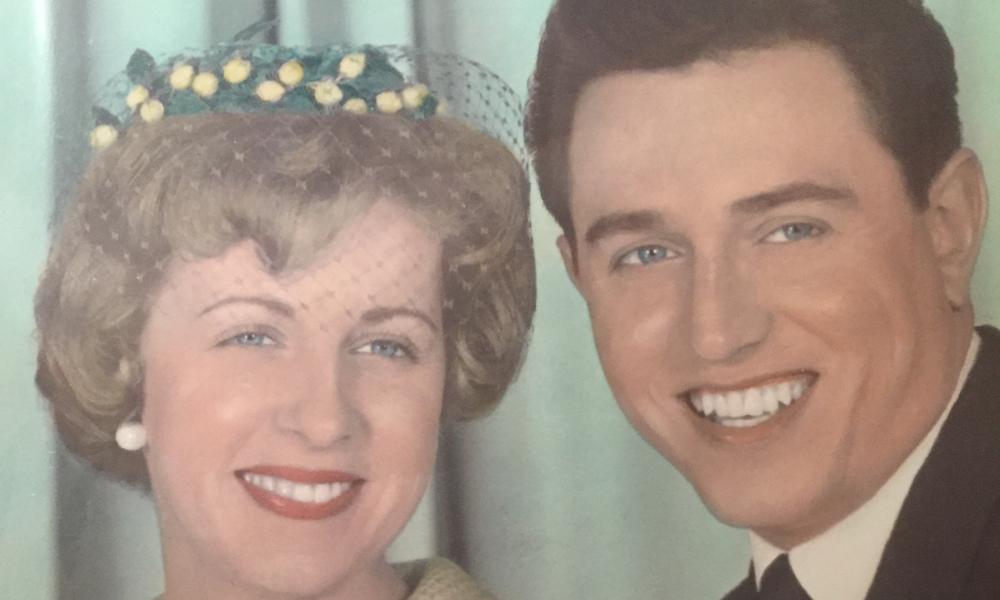 ---
What We've Learned From 60 Years of Marriage
Laughter, respect, trust and above all, Christ; that's what helps Lou and Lynn Venere live out their 60-year sacramental marriage. They met in passing the Summer of '61 while vacationing in Miami Beach. He was a 26-year-old from the Bronx, NY, and she was a 22-year-old, from Pittsburgh, PA. It was love at first sight.
"As soon as I saw her, I just knew that was the woman I wanted to spend the rest of my life with," Lou said.
After only a handful of dates, they married January 2nd, 1962. Although they came from two different worlds, they were both strong in their Catholic faith. At the center of it all was Lou's devotion to the Blessed Mother.
"The Virgin Mother played a very important role in my life. I always asked her to guide me and direct me and to help me do everything I have to do, to honor the vows and not offend her or her loving son Jesus," said Lou.
It's that faith in Christ that has helped them through the toughest times and it's what Lou says can help any couple through adversity.
"Not every day is peaches and cream, sometimes you're going to have some sour milk. So have Christ in your life. If you ask Jesus to guide you and direct you, He will," he said.
As marriages deal with the pressures placed on them by the pandemic, a national campaign is calling upon organizations and individuals to help strengthen local marriages through grassroots efforts February 7-14th during National Marriage Week and World Marriage Day February 13th.
The goal is to highlight the ways couples and families are accompanied by the Church to live out the call of love. This year's theme is "Called to the Joy of Love," referring to Pope Francis' 2016 Encyclical on the family, Amoris Laetitia.
"When I look at married couples today, I give thanks and praise to God for each one of you and for your witness in the world today, because as we know, marriage in our world today is under attack in many ways, both in terms of what marriage is, but also in the lack of permeance in marriage," said Bishop Gregory Parkes.
Lynn's advice for young couples is to have humor and find the joy in even the toughest of days.
"You have to laugh a lot at some of the stupid, silly things we do that we don't think are stupid and silly" she said.
Lou agrees, laughter and faith are critical.
"She's the love of my life. I love her like there's no tomorrow. And, because of the love that we have for one another and for our children and for the Catholic faith, that's what keeps us together," Lou said.