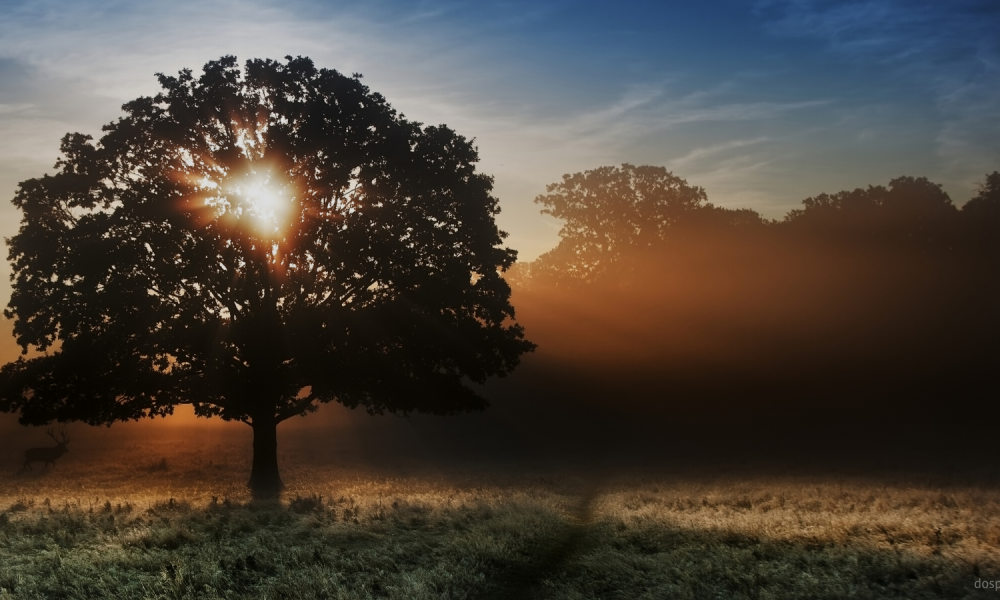 ---
Sunday, September 5th Gospel Reflection
"They were exceedingly astonished and they said, 'He has done all things well. He makes the deaf hear and the mute speak.'" - Mark 7:37
If you follow me on social media, you probably know I am a sports fan, and I'm sure many of you are too. Here in Tampa Bay we've been on a good run with winning championships lately. At the conclusion of a championship game, occasionally you'll hear a victorious player say, "First, I want to give glory to God for making this possible!" The athlete is so excited that they want to proclaim God's goodness in victory. Most viewers smile, although some non-believers might roll their eyes in doubt that God had anything to do with it. 
In Mark's Gospel this weekend, we read the account of Jesus healing the deaf man, thus allowing the man to hear and speak normally. The man was ecstatic, but Jesus instructed the man and the witnesses not to tell anyone. But, like an athlete in victory, they were so astounded that they couldn't help but tell everyone who would hear that it was Jesus who had performed the miracle. 
Most of us will not win the Super Bowl or Stanley Cup, or be a witness to a miraculous healing, but we have everyday victories we can celebrate. I often say that we need to celebrate the small victories in life. Maybe you or a loved one recovered from a severe illness or got a job that you'd been hoping for. Maybe you passed a test that you were unsure of. You might have uttered, "thanks be to God" when you received the results. We should be grateful to God. 
This passage reminds us to be thankful for the big events in life, but also the little, everyday blessings. We should start our day in thanksgiving for the gift of a new day of life and end it with a prayer of thanksgiving for the day we lived. Why not come to church this weekend and be thankful for every blessing – big and small – that we've received in life.
Bishop Gregory Parkes
Most Reverend Gregory L. Parkes is the fifth Bishop of St. Petersburg. To follow Bishop Parkes on social media and to listen to his podcasts, visit www.BishopParkes.org.