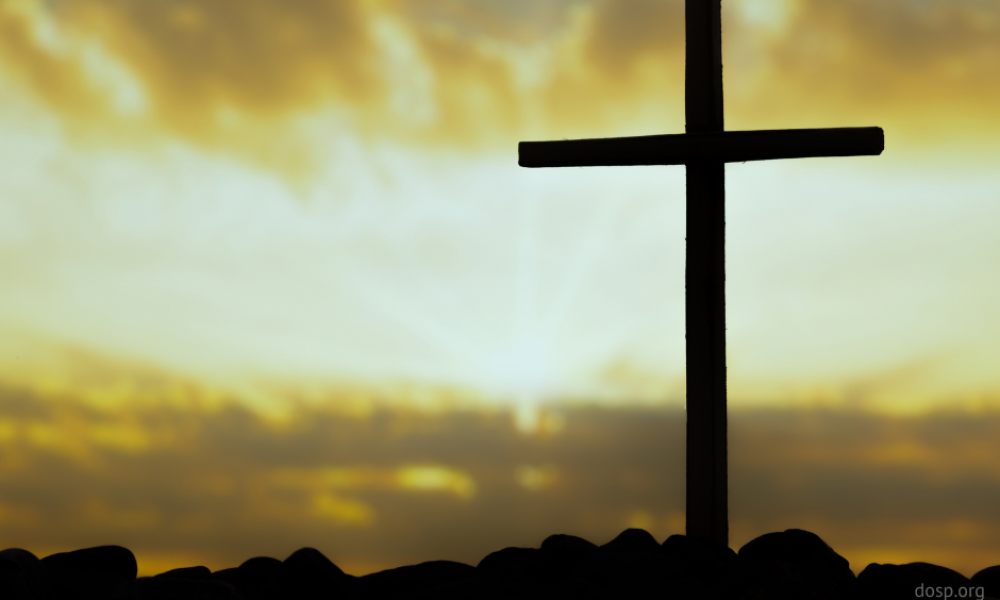 ---
Sunday, September 12th Gospel Reflection
"He summoned the crowd with his disciples and said to them, 'Whoever wishes to come after me must deny himself, take up his cross, and follow me.'" – Mark 8:34 (Click here to read Sunday's Gospel.)
In early July, we witnessed the Tampa Bay Lightning win the Stanley Cup. In February, we saw our Buccaneers win the Super Bowl and last year we saw the Rays go to the World Series. The teams are models of success. But that success did not come without tremendous sacrifice of time away from family and friends, sacrificing their personal goals for the team, and for some of the players, even a cut in pay to keep the team together.  
Life is difficult and requires some sacrifice. Parents give a great deal to their children so that the kids might succeed in life. A servant-leader in the office sacrifices his or her time and efforts for the good of the team. In Mark's Gospel this weekend, Jesus says, "Whoever wishes to come after me must deny himself, take up his cross, and follow me." They now are faced with the man, who they have followed for some time, telling them that they must deny themselves of all they know, take up a cross and follow Him. Remember, the cross back then was a form of execution carried out by the Romans. Hearing this must have been somewhat shocking to the disciples. They probably would not fully comprehend this until seeing their savior carrying His own cross to His death. 
We must also remember that the cross is heavy, challenging, and sometimes too much to bear. But, for Christians, it symbolizes hope and eternal life. The disciples would come to believe this and bring others with them.
Being a Christian today is more challenging than ever. It means giving up things of this world. Are you willing to give up watching the ballgame to go to Mass? Are you willing to give up an afternoon at the movies to spend time doing some charitable work or ministry? Are you willing to be ridiculed by co-workers, neighbors, or others for your beliefs? You can be sure that discipleship has a price. How much and what are you willing to sacrifice? Have the courage today to examine what you might sacrifice so that you might more closely follow Jesus Christ. 
Bishop Gregory Parkes
Most Reverend Gregory L. Parkes is the fifth Bishop of St. Petersburg. To follow Bishop Parkes on social media and to listen to his podcasts, visit www.BishopParkes.org.