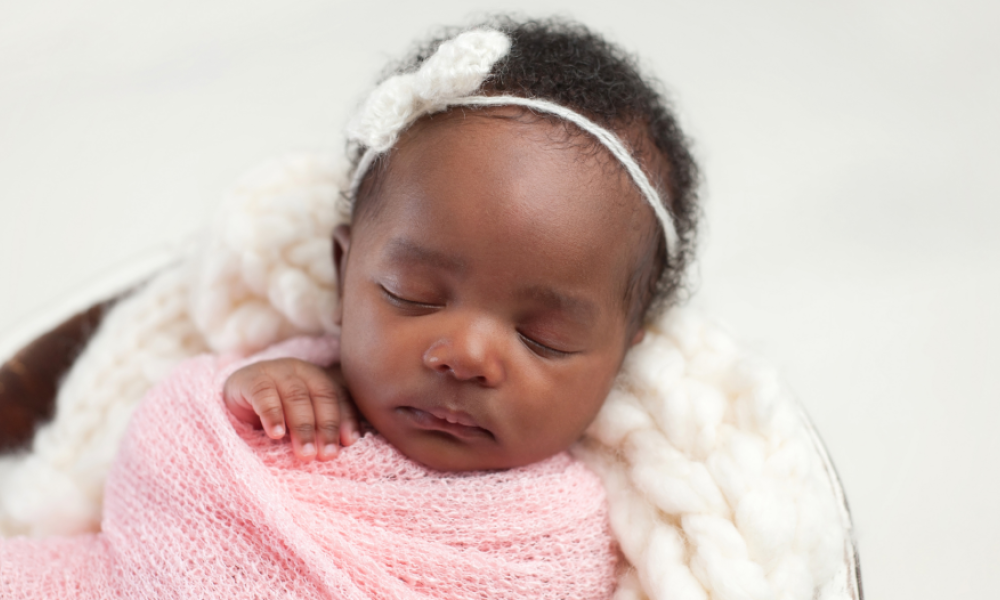 ---
"It Seems That in Our World and in Our Nation, Life Is Under Attack."
October 1, 2021 - Each October the Church in the United States celebrates Respect Life Month, and the first Sunday of October is observed as Respect Life Sunday. As Catholics, we are called to cherish, defend, and protect those who are most vulnerable, from the beginning of life to its end, and at every point in between. During the month of October, the Church asks us to reflect more deeply on the dignity of every human life. In response, Bishop Gregory Parkes shares a statement focusing on the tragedy of abortion.
2021 Respect Life Month Statement from Bishop Gregory Parkes
From the most pro-abortion government in U.S. history to attacks on pro-life medical professionals to federal funding of abortion at home and abroad, there are a lot of frustrating headlines in the news.
It seems that in our world and in our nation, life is under attack.
An act of abortion is an act of murder because it's the taking of an innocent life and science has confirmed that life begins at conception. Our faith teaches us that life is precious because we are made in the image and likeness of God. If we can't protect life at its most vulnerable stage, what guarantee is there that life can be protected at any stage.
Our Church devotes the entire month of October to teaching and preaching on the dignity of human life and reflecting on how to build a culture that protects life from conception to natural death. For this year's Respect Life Month, we are focusing on St. Joseph, defender of life.
St. Joseph did *not* hesitate to follow God's will of faithfully caring for and protecting Jesus and the Blessed Mother. St. Joseph's example reminds us that we are also to care for, protect, and defend the lives of our brothers and sisters.
At times, we may feel like we can't make a difference, or that we're unequipped for what God is asking of us. But St. Joseph "teaches us that faith in God includes believing that he can work even through our fears, our frailties and our weaknesses" (Patris Corde, 2). When human life is threatened – from womb to tomb, may we lovingly respond with the faithfulness of St. Joseph.
May God grant us the wisdom and courage to lovingly protect His gift of human life at every stage.
View bishop's video message here: