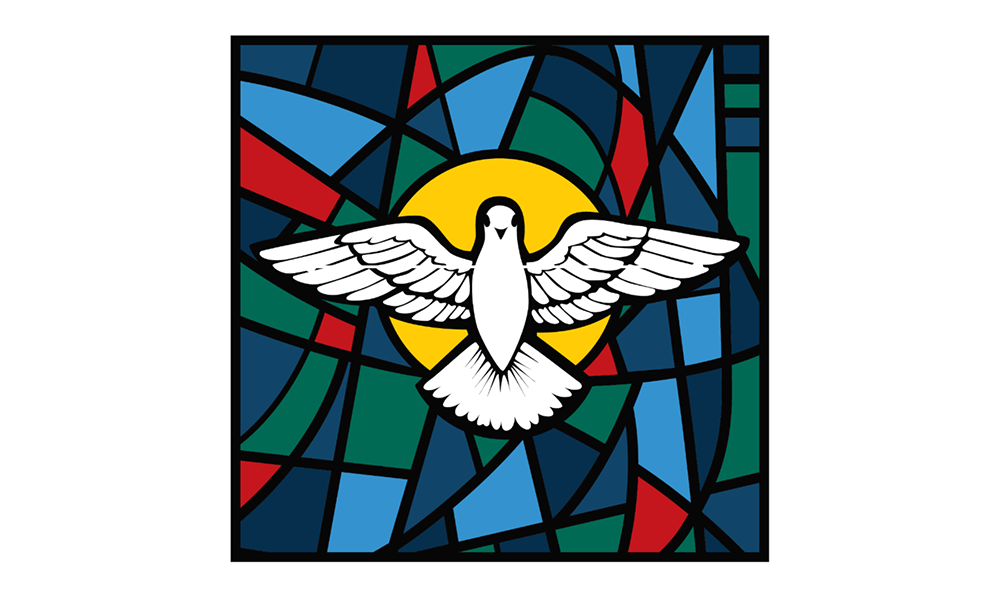 ---
Introducing the Catholic Ministry Appeal
A new effort is underway in all 79 parishes and missions across the Diocese of St. Petersburg. For over 50 years our diocese has responded to the needs of our local communities and supported Catholics throughout their lives to grow in faith. This good work will continue through the Catholic Ministry Appeal, which replaces what was formerly called the Annual Pastoral Appeal (APA).
This change from APA to Catholic Ministry Appeal came after much discussion, careful consideration and most importantly, prayer. The new appeal is part of a larger plan to intentionally rethink how to support the necessary leadership and administrative work of our larger church, as well as ministry and outreach. It will allow donors to give directly to efforts that nurture spiritual life, embrace God's call to serve and accompany missionary disciples.
"With this change, our donors can give with confidence, knowing every dollar given to the Catholic Ministry Appeal will directly fund our shared diocesan ministries, outreach, and programs," said Bishop Gregory Parkes. "This is the critical next step for our diocese and our parishes. It is exciting to think that our ability to serve in Christ's name can grow in response to the generosity of our people."
Thousands of families from across the Diocese have already made a commitment to the Catholic Ministry Appeal. Families like the Turners from St. Scholastica in Lecanto and the Ouellettes from St. Peter the Apostle in Trinity.
"We give to the Catholic Ministry Appeal because we've seen firsthand the goodness that comes from supporting Catholic causes," Ken Ouellette shared. "This is how we can help humanity and give glory to God through our good works."
To learn more about why these two families decided to support the appeal, click on the video links below:
Parishioners will hear more about the Catholic Ministry Appeal in their parishes over the next few weeks. They will also receive letters from Bishop Parkes and their pastor asking for support. All are being asked to consider supporting the important works and ministries of our diocese.