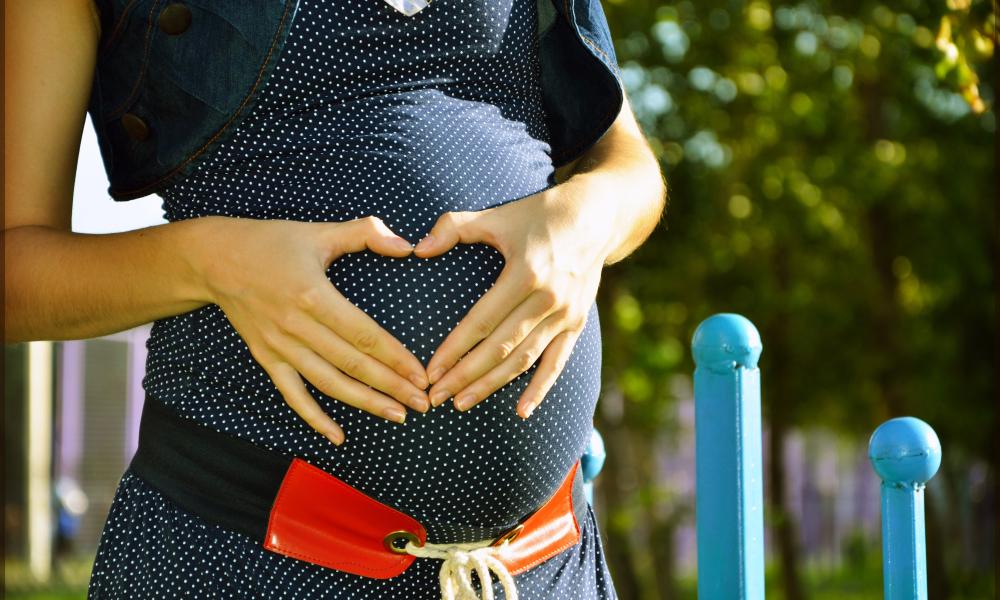 ---
Free Pregnancy Center to Move to New, More Accessible Location
Catholic Charities Diocese of St. Petersburg is relocating its Foundation of Life Pregnancy Center Tampa office to a new, more accessible location effective January 6, 2022. Catholic Charities will continue its work of providing free services to women who are either pregnant or believe they may be pregnant, regardless of income.
According to Catholic Charities' Pregnancy Services Program Manager, Laura Ramos, "Our goal is to be closer to many of the women we serve as we work to help them navigate the services that are available in their community and thus ease their worries through self-empowerment and education." 
Foundations of Life Pregnancy Centers offer wrap-around services and assistance at no cost to those experiencing an unplanned pregnancy. These services include FREE on-site pregnancy tests, ultrasounds, options counseling material and referral services.
For more than 25 years, Catholic Charities has provided free pregnancy services to underserved women within the Diocese of St. Petersburg.  Opening in 1993 in St. Petersburg as Catholic Charities Pregnancy and Parenting, the centers subsequently expanded to Tampa, Dade City and Spring Hill. In 2016, the Knights Women's Center was opened in Tampa. Foundations of Life Pregnancy Centers and the ministries, programs and services of Catholic Charities are funded in part through individual donations, and through direct gifts to the Diocese of St. Petersburg's Catholic Ministry Appeal. Details for the move follow:
---
New Location for Foundations of Life Pregnancy Center, Tampa
Where: 6845 N. Dale Mabry Highway, Tampa (behind Enterprise Rent-A-Car)
Hours: Monday – Friday 8:00 a.m.– 5:00 p.m. Saturdays 8:00 a.m. – 2:00 p.m. After-hours by appointment only.
Phone: (813) 631-4398
Services: All services are confidential and non-judgmental and include:
Free Pregnancy Tests
Free Limited Ultrasound
Referrals (Medical, WIC, Healthy Start, Medicaid)