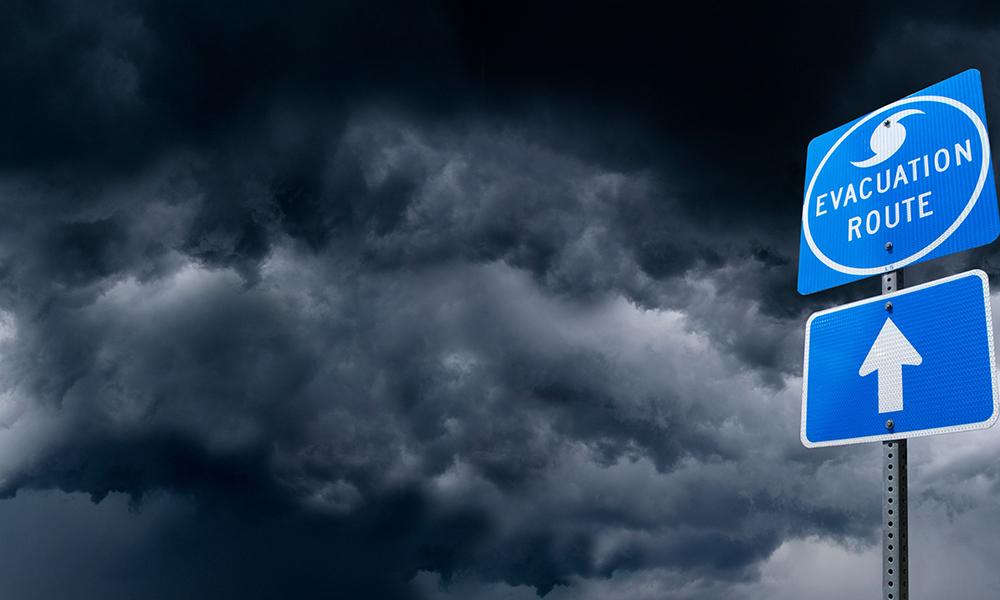 ---
Diocese of St. Petersburg to Close Catholic Schools and Centers Due to Hurricane Ian
September 26, 2002 | Due to the threat of Hurricane Ian, Bishop Gregory Parkes has called for the closing of all Catholic Schools and Early Learning Centers in the Diocese of St. Petersburg. The closures will begin Tuesday, September 27th and go through Thursday, September 29th. This includes Catholic schools in Hillsborough, Pinellas, Pasco, Hernando and Citrus Counties. This decision will enable school families and employees ample time to prepare their homes or leave the area in preparation for the storm.
Families, teachers and staff are encouraged to monitor their individual school communications via phone, email and social media. Also, updates will be posted on the diocesan website: http://www.dosp.org/ian-storm-update. 
"Given the unpredictability of the storm and various family situations, we want parents to know that their children will have excused absences for being out of school through the duration of this weather event," said Christopher Pastura, Diocese of St. Petersburg Catholic Schools Superintendent.
Also, Catholic Charities in the Diocese of St. Petersburg has announced it will suspend programs at all of its locations on Wednesday, September 28th, due to Hurricane Ian.
Regarding Mass attendance, parishioners are urged to use good judgment when planning to travel to and from Mass. In the event that roadways are not clear and weather conditions are unsafe to travel, the faithful are reminded that the obligation to attend Sunday Mass does not apply when there is grave difficulty in fulfilling this obligation. Also, check with individual parishes regarding specific Mass and event cancellations.
Everyone is urged to monitor updates from county and state emergency management officials and follow local weather reports. We are praying for the safety of all in the storm's path!
Be Prepared
Find helpful tips and resources for hurricane preparation here.
Prayers for Protection
Let us pray for everyone in the storm's path. St. Medard, patron saint for protection against bad storms, pray for us!
Prayers for Protection During Hurricane Season
Additional Updates
The Pastoral Center office will be closed Tuesday, September 27th through Thursday, September 29th.
The start of 40 Days for Life on 9/28 will be postposed to Saturday at the earliest. Also, the 40 Days for Life kick-off in Tampa and St. Pete have been cancelled.
About the Diocese of St. Petersburg
The Diocese of St. Petersburg is comprised of nearly 500,000 Catholics, more than 300,000 of whom are registered, within the five counties of Hillsborough, Pinellas, Pasco, Hernando, and Citrus. It includes 75 parishes, 4 missions, 46 schools and early childhood centers, and a variety of social service, health care, housing, and pastoral ministries. Mass is celebrated regularly in 13 languages, and we are led by Most Reverend Gregory Parkes, who was installed as the fifth bishop of the Diocese on January 4, 2017.