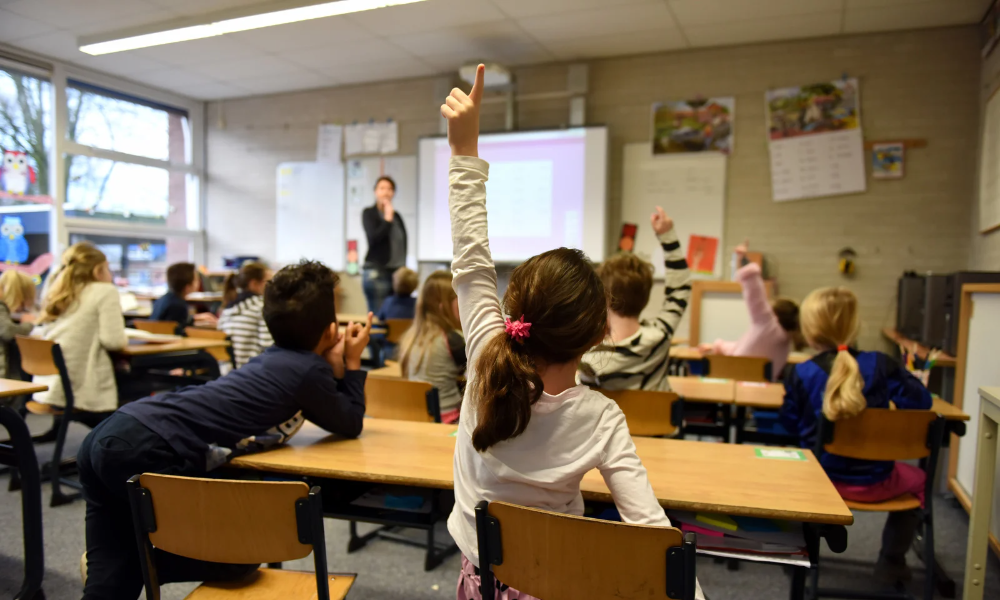 ---
Catholic Bishops of Florida Praise Expansion of Educational Choice
March 29, 2023 | The Florida Conference of Catholic Bishops (FCCB) applauds today's approval of HB 1 by Governor Ron DeSantis.
The bill's expansion of school choice and the creation of Education Savings Accounts will empower all parents to choose the educational environment and services that best meet the needs of their children.
The FCCB also commends Florida's legislative leaders and especially House Speaker Paul Renner, who made this bill a priority, Senate President Kathleen Passidomo, and bill sponsors, Senator Cory Simon and Representative Kaylee Tuck, who advanced the bill through the committee process and floor debate in the Florida House and Senate.
Parents are the primary educators of their children; however, the family also needs help from society. Families, churches, and various levels of state, local, and federal government all have their appropriate place in the governing, implementing, and imparting of education.
"Catholic schools look forward to working with the Florida Department of Education and scholarship funding organizations to implement the provisions of this historic law that will transform K-12 education in Florida," said Michael Sheedy, FCCB executive director. "This marks the accomplishment of a long-standing goal of so many stakeholders to bring educational choice to every family in Florida."